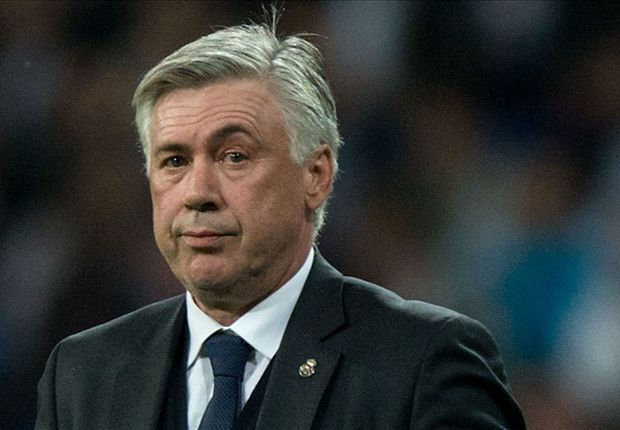 Ed Woodward made contact with the Italian coach about replacing Louis van Gaal in November, but he was made to feel more wanted by eventual new club Bayern Munich

Manchester United attempted to replace Louis van Gaal with Carlo Ancelotti in November, but were rebuffed by the Italian coach who opted instead to join Bayern Munich.
Ed Woodward reached out to the former Real Madrid, PSG and Chelsea boss, according to the
Daily Mail
, and was keen to discuss whether he would be interested in succeeding Van Gaal.
But United's head honcho had left it too late, with Ancelotti already in advanced talks about taking over from Pep Guardiola at Bayern.
Nevertheless, the 56-year-old was still open to be being persuaded to return to the Premier League, but was instead made to feel more wanted by the Bayern hierarchy.
United, meanwhile, have cooled their interest in Jose Mourinho, with the Portuguese deemed too divisive, and there is a growing sense that Ryan Giggs will replace Van Gaal.