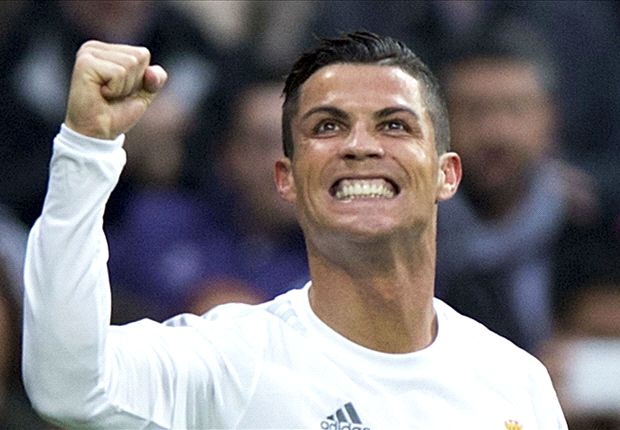 The World Cup winner insists the forward is the "soul" of his side and says the Portugal international will be played in his most comfortable position
Zinedine Zidane has told
Manchester United
and
Paris Saint-Germain
that they have no chance of signing
Cristiano Ronaldo
from
Real Madrid
.
Both United and PSG have been monitoring Ronaldo's situation at Madrid amid reports that he was unhappy during Rafa Benitez's reign.
But Zidane, who replaced Rafa Benitez as manager after the Spaniard's sacking on Monday, insists the Portugal international is the "soul" in his Madrid side.
"Cristiano Ronaldo is non-transferable," Zidane said at his press conference on Friday.
"He's the soul of this team. While he's here, he won't leave.
"Cristiano will play on the wings, how he's most comfortable. I won't tell him much. I want him to be happy."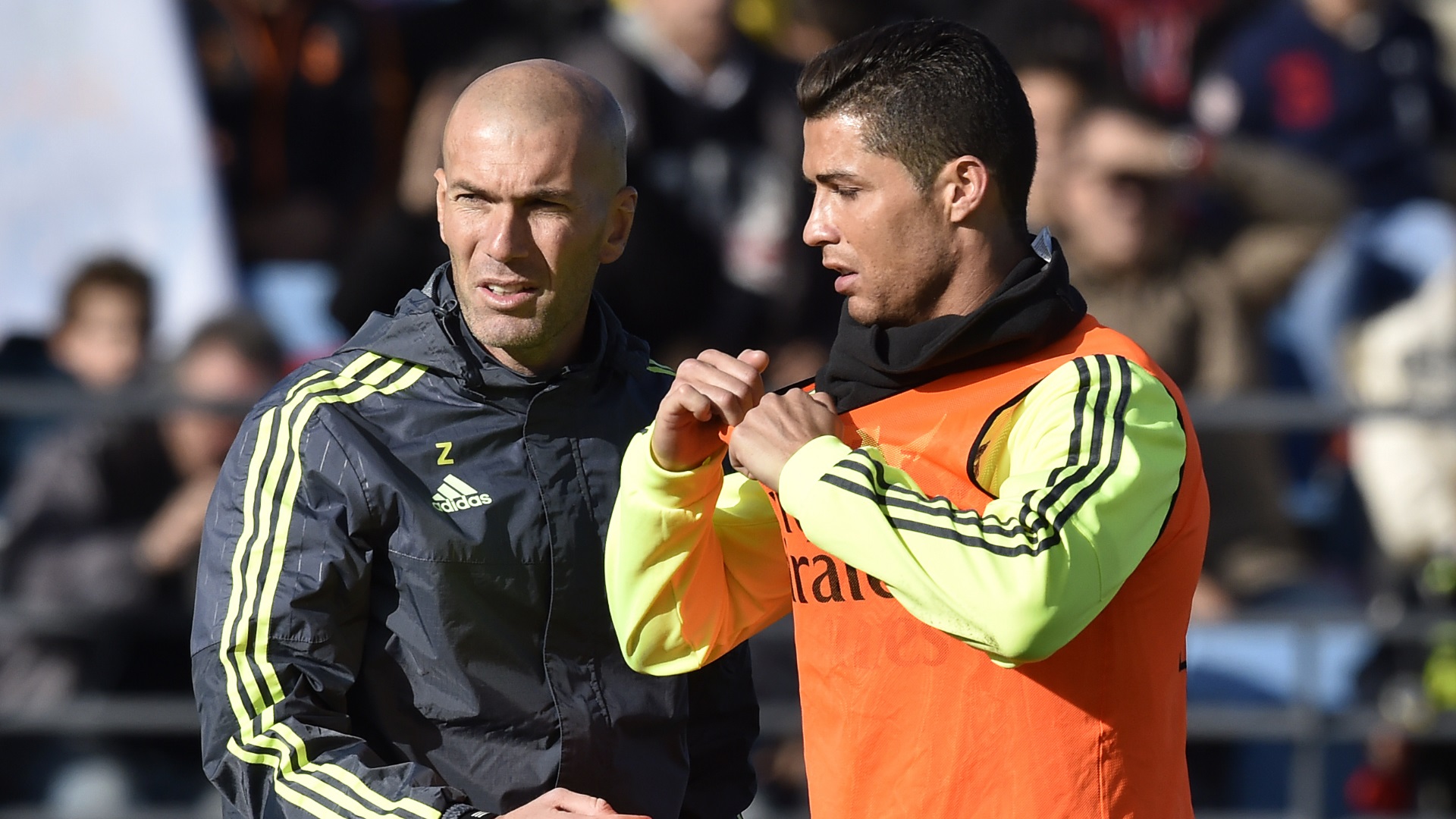 Zidane revealed he has offered private words of encouragement to compatriot Benzema but feels there is not much that needs to be said when it comes to Ronaldo.
"I have said to Benzema in private: 'my God, you have some quality!'" he said.
"Cristiano will play on the wing. I'm going to say few things to Cristiano, I only want him to be happy.
"A player can always improve, be he 20 or 34, and I want to help them improve.
"It's difficult to know which player has impressed me the most. We have tremendous quality, I can't single out just one player. It's a pleasure for me to see them play."
Zidane also believes he has held the respect of the dressing-room since his spell as Carlo Ancelotti's assistant coach during the 2013-14 season and is not harbouring any concerns ahead of Saturday's match.
"I'm convinced that everything will go well," he added. "Nothing is worrying me at the moment. I'll sleep very well tonight because training was spectacular.
"I want the full support of the fans and I want to bring them joy. I want the Bernabeu fans to enjoy their team.
"I'm in charge of the team and I had the respect of the players two years ago under Ancelotti. I spoke with the players from time to time."