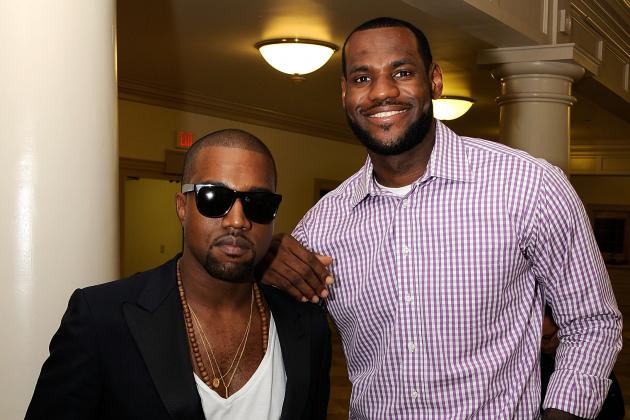 Kanye West's
new track 'Facts' comes for Nike.
It got a response from Michael Jordan's son Marcus,
who laughed and laughed on behalf of his father at 'Ye and his Yeezys.
It also got a comment from Lebron James, whose lifetime contract was mentioned in the bars.
Nike, Nike treat employees just like slaves
Gave LeBron a billi' not to run away
"Obviously I'm going to side with Nike no matter who it is. It's just, it's family when you talk about Nike, and I'm always on their side no matter what the situation is," James said about 'Ye's song.
After catching wind of Lebron's comments, West doubled down on the fam.
Everybody loves Lebron.